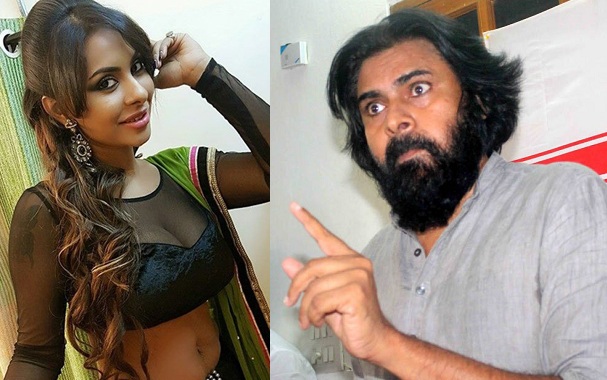 In her enduring attack on celebs over casting couch, Sri Reddy is making some sleazy comments. Perhaps, netizens are bored of her routine and have started ignoring her gradually.
Interim, Sri Reddy resorts to attacking Pawan Kalyan to grab attention again. This time she gets even more aggressive. She pulls in names of Che Guevera and Paritala Siva.
Sri Reddy posted, "By growing beard and screaming in speeches one shall not become Che Guevera. If Paritala Ravi would have been alive today, he would have stopped this filmy hero. Wake up sheeps, tell him not to come out in rainy season, color of his beard will get washed out. He's a jackal in the disguise of a tiger."
Pawan fans reaction is obvious. Here's her actual post..
"Bomma hero kadu ra gorrellara,True hero ra Paritala Ravi garu ayane vundunte..gaddam ki,juttuki painting lu veskunevallu c.m avakunda kapadevaru..gaddam penchukunte,prasangallo arusthu dialogues chepte cheguvera avuthara..wake up gorrellara..asale varshakalam ra nayana vaanaloki vellodhani cheppandi rangu podhi me puli vesham vesukunna nakkaki#pichipeaks."