Sri Reddy extended her support to Kaushal Army today. The actress slammed Nani for targeting Kaushal on Saturday's episode of Bigg Boss 2. As known, Sri Reddy alleged Nani for sexually exploiting her. She also accused him for influencing against her participating in Bigg Boss 2.
Sri Reddy took to her social networking page today appealing Kaushal Army to remain strong even if Nani provokes and asked them not to troll other contestants.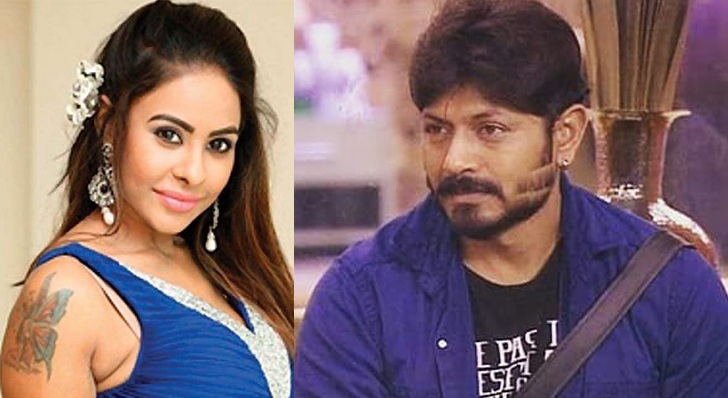 "Nooni gadu over action too much aithandhi bigbossla…be strong koushal army..porapatuna kuda participants ni troll chesi bad name techukokandi..nooni gadi pani pattadi ladies ni yemanadhu.. vote 4 kaushal.. winner will be kaushal," wrote she.
Surprisingly, the same Sri Reddy criticized Kaushal and Tanish in June abusing them as dirty F**krs.
"Kaushali and tanisha both are not worth to be in that show..they are dirty fu…rs.. I know how many girls suffered wt them" She also posted on the wall of her Facebook, "In bigboss2, 3 fu*cin Indian dirty dic..s are there..Coming soon wt the chats..guess who are they by that time.." share Sri Reddy then.
No wonder the actress overturning the plate is only because of amazing fan following Kaushal has earned.