Senior Congress leader T Jagga Reddy was arrested on Monday night. The Medak district leader was taken into police custody at Patanchervu while he was travelling to Sangareddy Assembly constituency.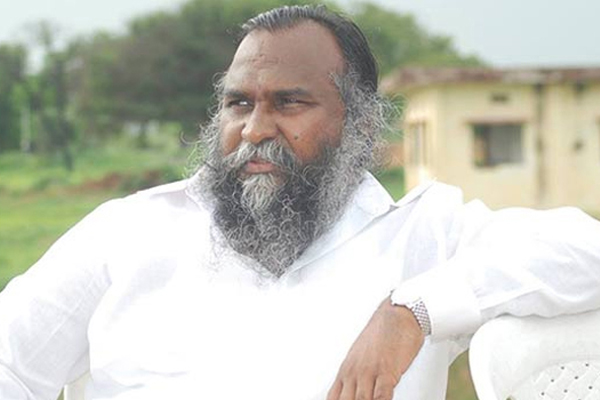 Jagga Reddy is accused of getting passports to him and his family members by producing fake documents. He went to USA tour along with family members. Cops quizzed the leader at a police station in the city. Apparently, he gave details and photographs of others as his family members. Taskforce police verified the documents submitted by Jagga Reddy in 2004.
Jagga Reddy jumped to congress from TRS. He was active in TRS till 2004 elections. Jagga Reddy joined Congress and is considered a crucial leader for the party. His arrest is seen as a setback to congress ahead of elections. He is likely to be punished severely under section 419, 490, 467 etc on charges of fake passport and documents.