Pawan Kalyan is demigod to his fans. Power star literally has got devotees. You must be wondering why would anyone name him in a suicide letter.
K Anil Kumar, an ardent fan of PK commited suicide recently.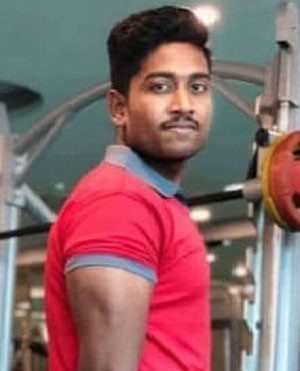 He works as gym trainer at Talwakar in Patamata.
The 27-year-old lives with wife and parents in Pejjonipet.
Depressed with differences with wife, Anil Kumar commited suicide by hanging to fan. Anil left a suicide note in which Pawan Kalyan's name appeared.
The deceased stated that he was an diehard fan of Pawan.
As he couldn't meet his favorite star when alive, he wished that Pawan see his mortal remains and perform last rites. It has to be seen if the Jana Sena chief obliges to his fan's last wish.