Manchu Manoj has turned a new social media star. The Manchu hero has earned 'Manchi' hero tag of late. Manoj has been indulging a lot of social activities for a while. Remember he vigorously participated in relief programs during Vizag Hudhud cyclone?
Manoj's support to bereaved Nandamuri family after the demise of Harikrishna has been commended by one and all. The way he took care of his buddy NTR won hearts.
On the other day, Manoj responded  positively on trolls over Mohan Babu's 'Fasak' dialogue. A twitterati appreciated his sportiveness and Manoj's reaction was heartwarming. "Thittina Pogidina adukkuna meree kada brothers 🙂 merru Pette kudu thintunam… u guys have every right 🙂 aenjoy 🙂 love u all regardless❤️❤️❤️🙏🏻🙏🏻🙏🏻😘😘😘," tweeted he.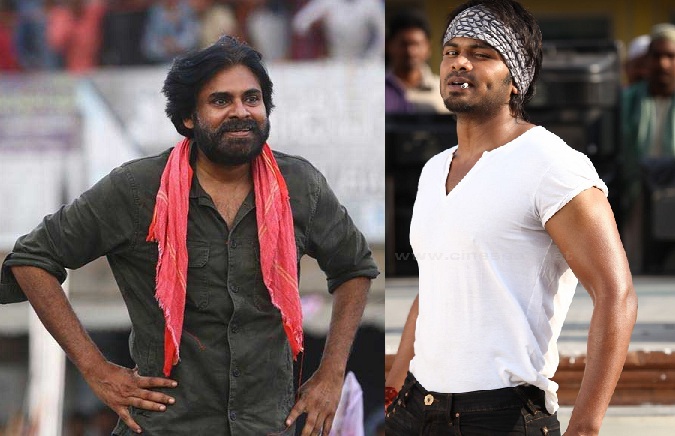 Today, he evinced his interest for agriculture just like Pawan Kalyan. "It has been long since I ploughed farm. I will cultivate our farm in the village for myself very soon," wrote Manoj in reply to his fan who apparently dreamt of the hero farming.
Besides this Manoj has been raising his voice on social issues and commenting on controversies.
Buzz has it that Manoj is likely to enter politics. Last year, the actor announced that he's quitting films on twitter and created flutter. Later he deleted the tweet. It is said that Manoj will be contesting in 2019 elections on Jana Sena ticket. Pawan Kalyan is believed to have invited Manoj to his party. Manoj's tweet wishing Pawan Kalyan to succeed in his political aspirations further fueled these speculations.