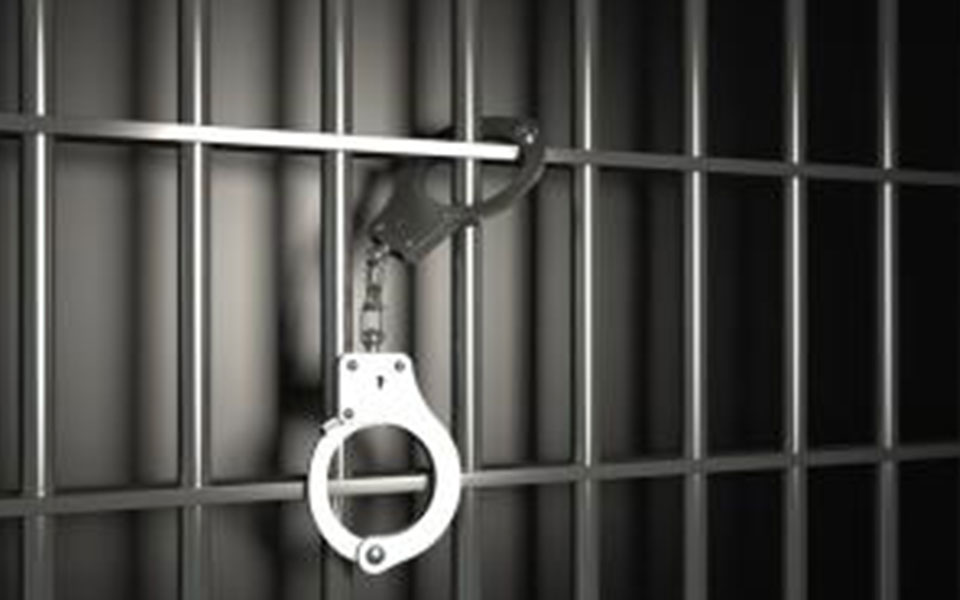 A man was arrested in Rajasthan's Bharatpur on Monday for killing his 16-year-old son who sexually abused a cousin for months and tried to rape her, police said.
Indrajit Jatav told police that his son Rajveer had been molesting the cousin for months but she remained silent. However, on June 25, Rajveer tried to rape her after which she confided in her family, said Bharatpur Superintendent of Police Anil Kumar Tank.
According to the SP, Rajveer had a bitter relationship with his father who would scold him for watching porn on his mobile phone.
On June 28, the father and son had a fight during which Indrajit lost his cool and shot at his son with a home-made pistol.
He then called up some of his relatives including his brother-in-law and uncle who cremated the body secretly in the fields while Rajveer's mother applied cow dung and mud on the walls and floor of the house to hide the blood stains.
The villagers in Khohari, where the family lives, assumed it to be a case of human sacrifice as the last rites were performed secretly after sunset which is against norms, and informed police. However, the SP ruled this out.IANS