Pranay's brutal murder in broad daylight in Miryalaguda in the name of honour killing created sensation across India. His wife Amrutha Varshini turned a widow at tender age of 21 years due to her own father Maruthi Rao. Amrutha demands strict punishment to her father and uncle. She started a facebook campaign urging youth support in getting justice for Pranay. Amrutha wishes that Center comes up stringent law just like Nirbhaya act so that honour killings will not take place.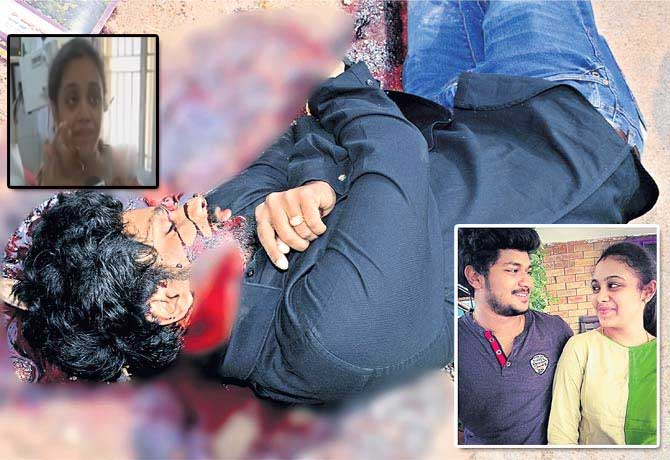 Even before the culprits of this case are punished, another such ghastly incident took place in Hyderabad city. A father assaulted his own newlywed daughter and son-in-law on a busy road with a machete. Both the couple Madhavi and Sandeep are in critical condition. Madhavi is said to be in serious state with severe injuries on neck.
With rise in such attacks in the name of caste and honour, A self claimed squad named Love Commandoes have come up to help and safeguard such young couples. "We have right to vote by 18 years. We can drive and also drink at 21 years but why is it not allowed to marry a person of one's choice?" asked members of the squad. Love Commandoes was started in 2010, they helped many couple unite. Their main agenda is to endorse love marriages especially inter caste marriages.