TDP is set to form Mahakutami (Grand Alliance) with left parties and Congress in Telangana for upcoming elections. Telangana Jana Samithi (TJS) Chief Kodandaram evinced interest to join alliance. Reportedly, he held meetings with TDP leader on Monday.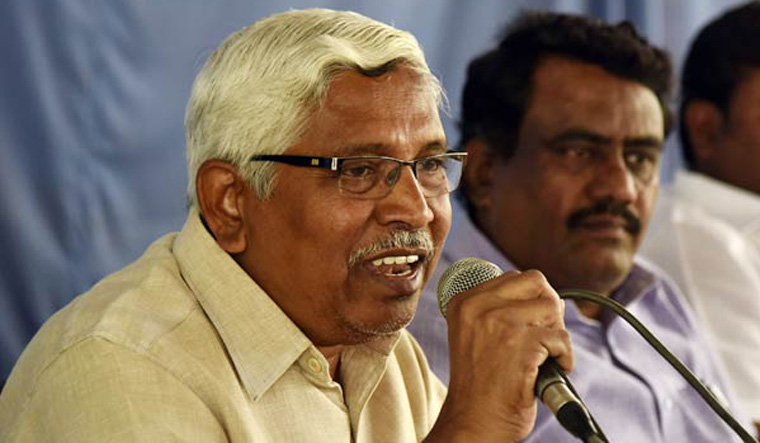 The alliance will come up with a common election manifesto after all party meeting to be held in two days.
On Monday, TDP leaders including Ramana were arrested for protesting agains fuel prices as a part of Bharat Bandh. Kodandaram visited police station and extended his support.