BiggBoss fever has gripped both North and South. BiggBoss season 2 of both Telugu and Tamil are nearing finals. BiggBoss Season 12 hosted by Salman Khan only began recently. Total of 16 contestants participate in each season. Only handful of them gained popularity.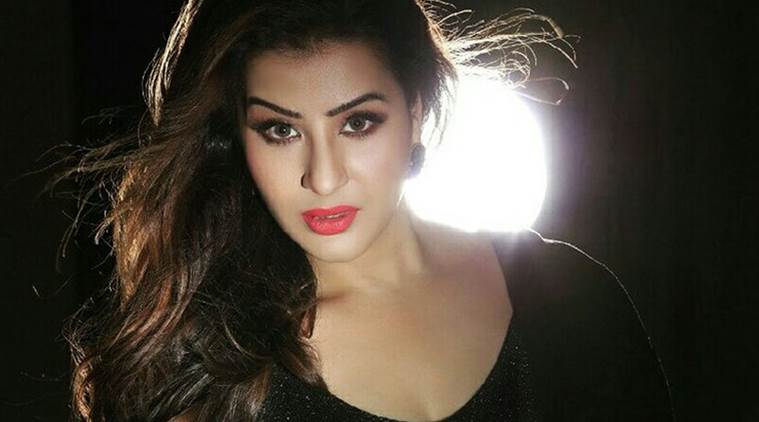 A national media has reported that four participants of Biggboss had amassed huge following among viewers and become a rage on social media. Out of eleven seasons of Bigg Boss Hindi Shilpa Shinde became social media sensation. The TV serial actress who participated in Biggboss 11 got famous with her funny antics.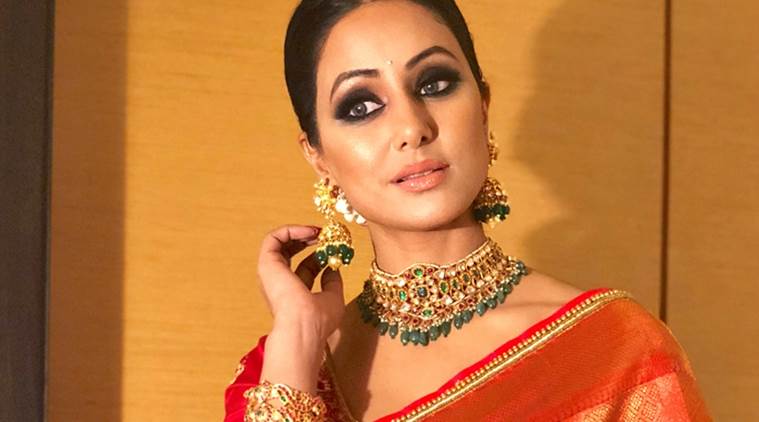 Hina Khan too became popular from the same season. Hina Khan gained negative publicity by making derogatory comments on Telugu films and actors.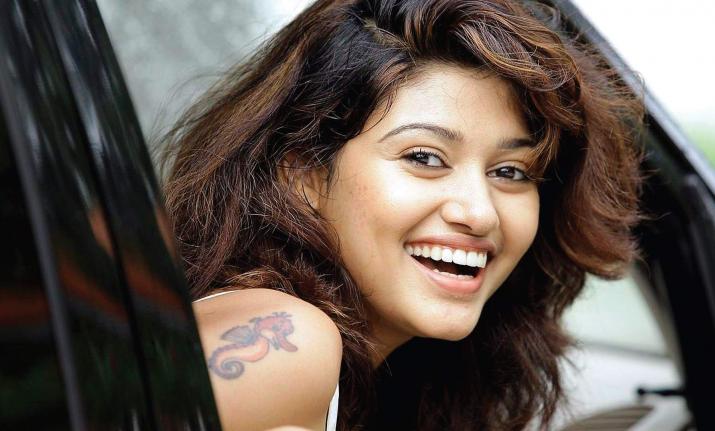 Oviya from BiggBoss Tamil became famous. She gained sympathy through her one sided love on a housemate. She was also love for her witty responses. Oviya is currently playing female lead in Raghava Lawrence' Kanchana 3.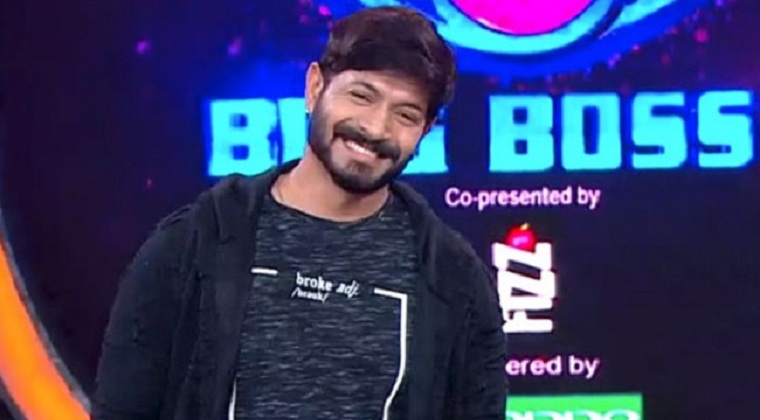 Coming to Kaushal Manda, he's the only male contestant to have amassed a ocean of fan following called 'Kaushal Army'. Like never seen before on any of the Biggboss shows, he won the hearts with his genuine and honest game. Kaushal Army had recently conducted 2k walk in several parts of Telugu states. Kaushal has become role model for fans with his compassionate behavior and his efficacy at dealing with situations. Kaushal is seen as winner already with the massive vote count that he has been getting.