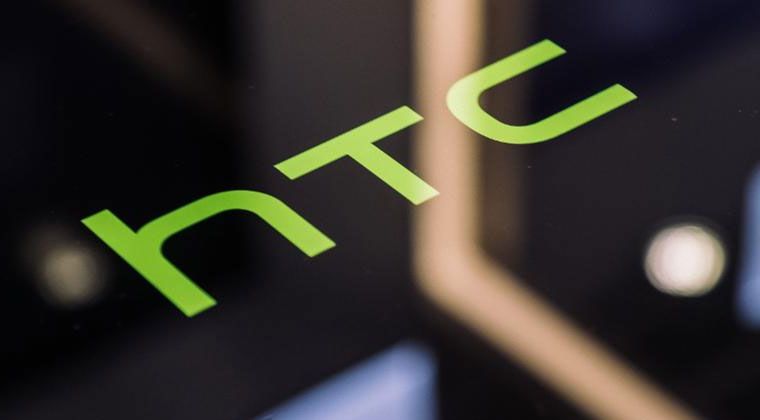 Taiwanese smartphone maker HTC is cutting a fifth of its global workforce after being hit by consecutive financial losses and declining smartphone sales, the media reported.
The company is reportedly laying off some 1,500 manufacturing workers at its home turf, in an apparent attempt to "realign" resources, CNBC reported on Tuesday.
"Today's reduction in manufacturing workforce announced by HTC is a decisive step in the realignment of resources across the organisation, and will allow more flexible operations management," the company was quoted as saying in the report.
According to data on the its website, HTC had 7,322 employees at the end of March.
The company signed a $1.1 billion deal with Google in September last year that saw 2,000 HTC employees join the technology giant.
HTC, known for its flagship phone series called "One", manufactured Google's Pixel. The deal was part of Google's aim to boost its hardware business.
The job cuts are the latest sign that HTC, once a major player in the smartphone market, is struggling to keep afloat in a competitive smartphone industry, according to BBC.IANS