Biggboss house is once again charged with a heated debate with Kaushal. All this heated debate has started off when Kaushal has written his journey of a hundred days in the house on a tissue paper.
All the housemates have turned against Kaushal anew just like in the beginning episode where Kriti has abused Kaushal in Captaincy task. But this time Kaushal doomed with his own statements.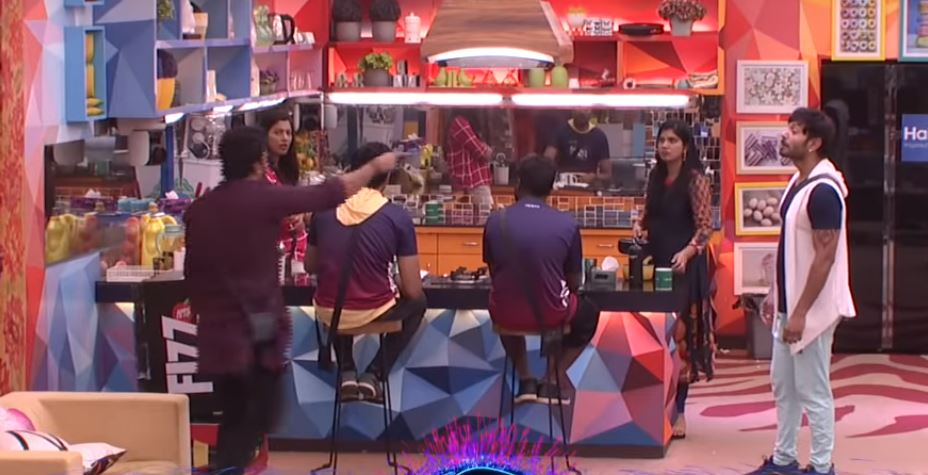 Till date, Kaushal has given few statements in the show and two weeks away from the finale Kaushal has contradicted his own statements. On the other hand, Biggboss has given a serious warning to contestants for overthrowing Biggboss rules in the house and nominated every housemate for the last elimination in the house as the contestants didn't take the captaincy task seriously.