As media has been speculating, Rashmika Mandanna has called off her engagement with Rakshit Shetty.
Despite Geetha Govindam being huge blockbuster, Rashmika couldn't enjoy the success having a heartbreak at the moment.
Reportedly, both their families are emotionally disturbed. Kannada fans have been blaming and cursing Rashmika for the break up. Rakshit has to come in her defense.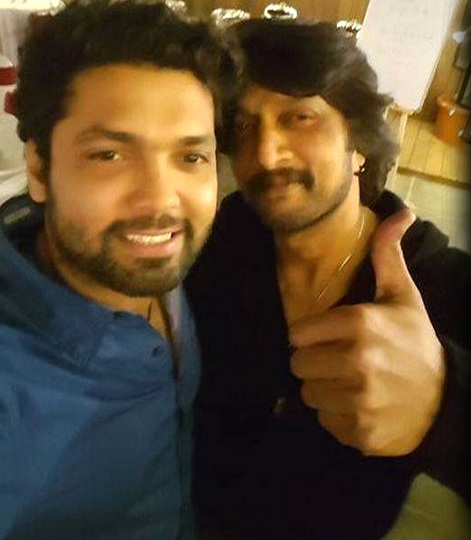 The Kirrik Party actor tweeted,"You all have formed opinions about Rashmika. I don't blame any of you because that's how it is projected. I have known Rashmika for more than two years and I have known her better than any of you. There are many factors that are acting here. Please stop judging her. Please let her be in peace."
Hero Sudeep appreciated Rakshit for his matured handling of the situation.
"That's dignity n maturity Rakshith . Stay blessed my friend. ………………… Public personalities dsnt mean emotions need to be public too, isn't it?? Everyone deserves a bit of space my frnzz,,n it isn't too mch one can ask for," wrote the Eega actor.