Urban Maoists have been arrested across the nation fearing that they planned Rajiv Gandhi style assasination of Prime Minister Narendra Modi. Writer Varavara Rao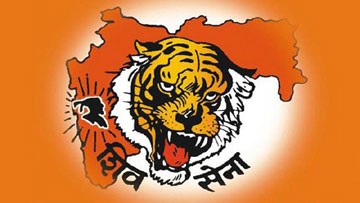 has been arrested in Hyderabad. Shivasena leaders condemned the arrests.
In a magazine, Sivasena has quoted that Indira Gandhi and Rajiv Gandhi are fearless leaders who lost their lives due to their bold decisions.
Modi has got high level tight security that even bird can't fly over his head, as wrote in magazine Samna.