Cricketer Sreesanth Badly Injured in Biggboss House. Sreesanth who is a strong contestant in Hindi Biggboss season 12 is hospitalized later this week. The star has hit himself hard in the bathroom leading to a head injury.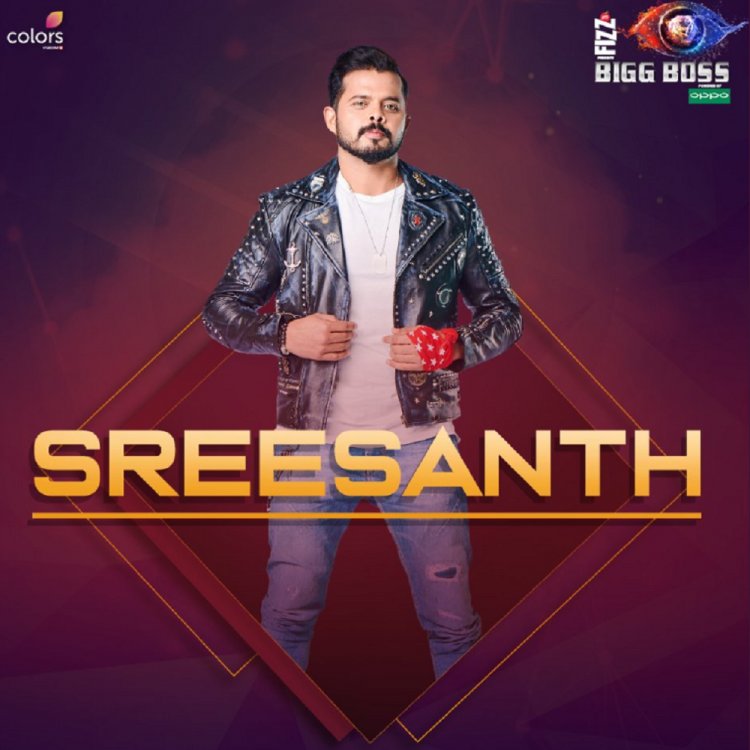 The Biggboss team later admitted him in the hospital and returned to the house after medication. The Sreesanth had an argument with Surabhi Rana who called him 'Match fixer' and 'Cheater' in the house, triggered by the words Sreesanth and Surabhi indulged into unpleasant conversation calling her 'Prostitute'.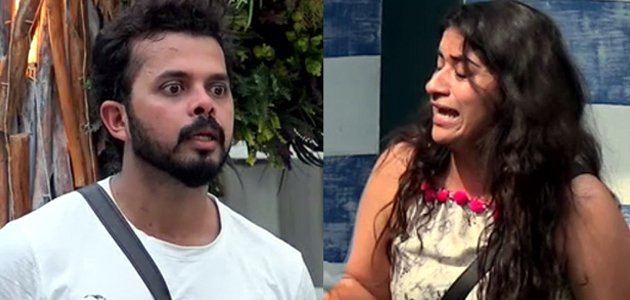 However, later he apologized to her for calling her immorally. Unhappy with his own behaviour Sreesanth has locked him up in the bathroom and banged his head to the wall resulting into big drama in the house.