Kaushal is one contestant in the house who concentrates on winning the title without any diversions in the house. He is the most composed contender who won't lose temper very easily.
If we look at the telephonic task where Deepthi, Ganesh tried to irritate Kaushal despite that he endured everything. If we go a bit back in when Bhanu alleged Kaushal behaviour towards her is inappropriate he remained calm and proved her wrong with the help of Geetha Madhuri.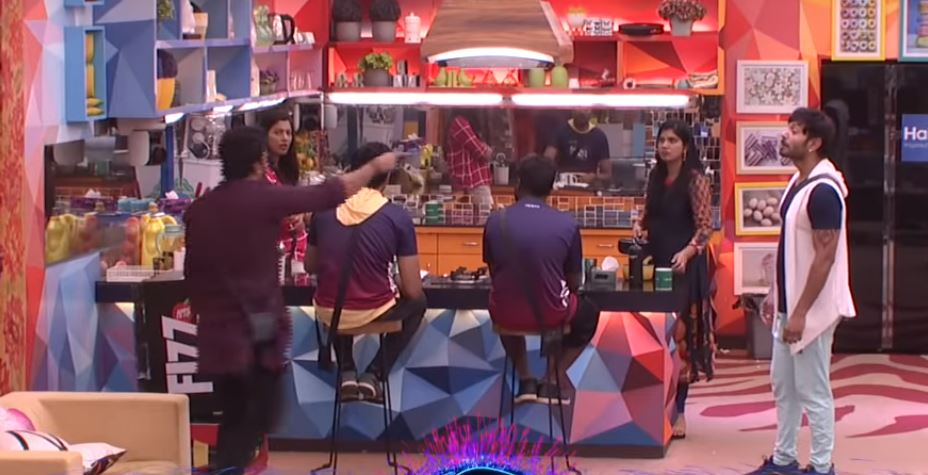 But these days Kaushal is losing his coolness and contradicting his own statements which he gave in the early weeks in the Bigg Boss house. Over the past two days, Kaushal seems to be disturbed, The family reunion divulged him? This is what fans are feeling right now watching Bigg Boss show. Will this effect him in winning the title is a big doubt as well.