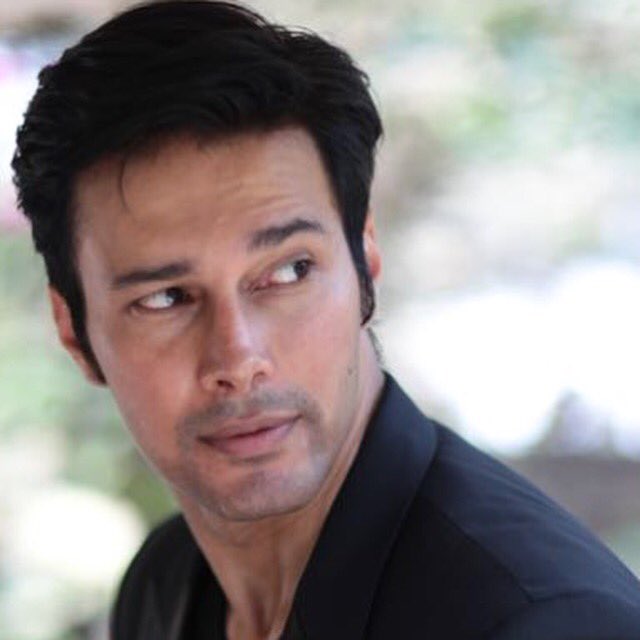 Actor Rajneesh Duggal, who made the transition from the world of modelling to Bollywood with "1920" a decade ago, says he has never experienced the casting couch, which he feels is a matter of personal choice for an individual.
"I have never experienced it, touch wood, but I do feel it is an individual's choice. No one really forces you to get into a trap. Somewhere it's people's own desperation maybe, or they get blinded into it," said Rajneesh
Rajneesh feels young aspirants coming from smaller towns sometimes get lured into it, but at the same time, he feels the industry has streamlined the casting process in a professional way over the years. "It is quite easy to (reach) casting directors these days, and at least reaching out to their offices. Casting directors like Mukesh Chhabra, Honey Trehan and Shanoo Sharma are doing a great job," he added.
The "Dangerous Ishhq" actor, who is quite popular among girls for his looks, has grabbed many awards and titles during his modelling days. He had won the Grasim Mr India title in 2003 and was a runner-up in the Mr International contest.
Recalling his modelling days, Rajneesh said: "I had major ups in my modelling career. Whatever I am today is only because of that phase." However, he feels there are less pageants for males in India. "In India, beauty pageants for males are few, and if there are pageants, people hardly know about it."