Kaushal is one of the strongest contenders in Bigg boss house. The people star Kaushal has got one friend in the house who made him laugh in the entire season. The Biggboss is filled with fun and emotions in today's tasks Biggboss has arranged a game similar to statue game, 'Biggboss remote control task' the contestants are should freeze while Biggboss says and should move when he releases.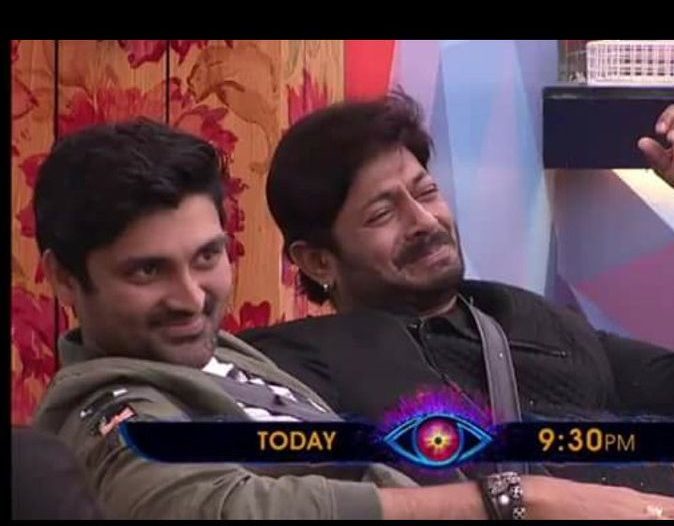 In the promo released by Star Maa, a clown has entered the house and is trying to release contestants from the freeze position. In one such attempt, Kaushal is seen laughing wholehearted.
It is a million dollar pic for Kaushal fans as he is seen laughing with joy for the first time in the entire 90 days of Bigg boss house. Now, the pic is going viral all over the internet and fans are sharing it.
Housemates in control with Bigg Boss remote control😂….Freezeee!!! ⏩⏪⏸️⏯️#BiggBossTelugu2 Today at 9:30 PM on @StarMaa pic.twitter.com/K8dFj0ZC5C

— STAR MAA (@StarMaa) September 11, 2018