Vijay Devarakonda the lucky star of Tollywood is once again proved. The Rowdy hero has delivered successive movies this year and most of them have got a big thumbs up at the box-office.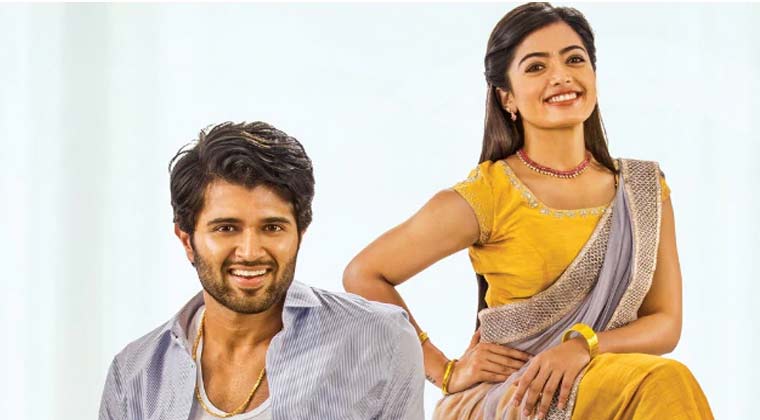 Despite his two movies Geetha Govindam and Taxiwaala leaked online both the movies have got a positive talk from audience and critics.
Geetha Govindam has collected millions at the box office and Taxiwaala is running successfully in theaters. Vijay Devarakonda Taxiwaala movie was shot in a limited budget and the first week collections have returned the investment to the producers.
As there are no big movies in the second Taxiwaala is venturing into profits in the next seven days. The same has repeated for Geetha Govindam. This year the stars are in favour for Vijay Devarakonda proving him to be the lucky dapper of Tollywood.