Telangana Elections are here. More than 3 crore voters are to cast their vote to elect MLAs for their respective constituencies in Telangana state.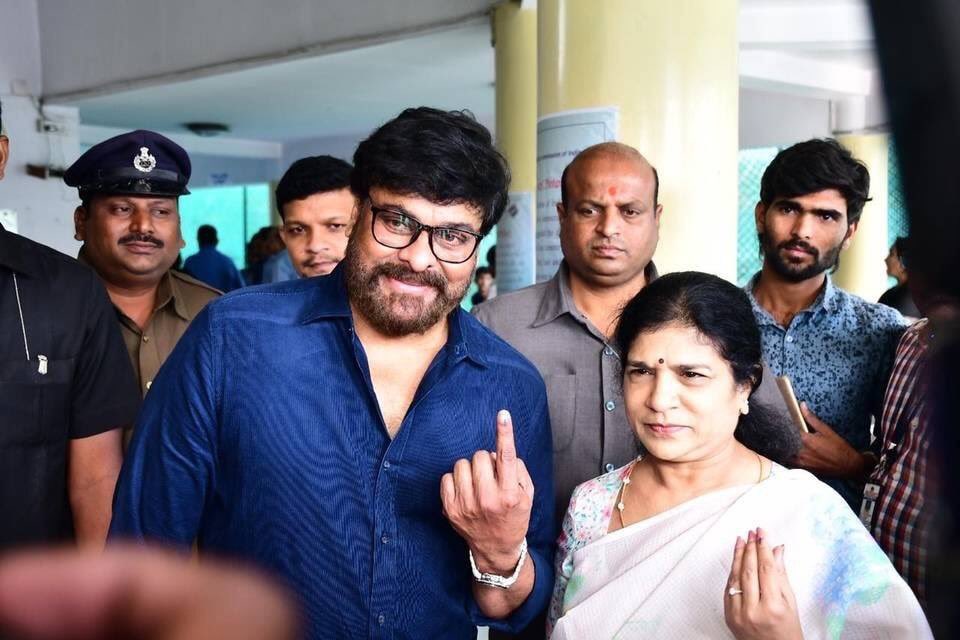 Any of there 12 cards required to cast your votes
Voters can carry any of these identity cards to avail their vote and find election booth.
Aadhaar card, Photo voter slip issued by EC, Driving License, Pass book of bank or post office, PAN card, Passport, NREGA Job card,  Health Insurance smartcard issued by Labour ministry, Pension Document with photo or any government issued cards.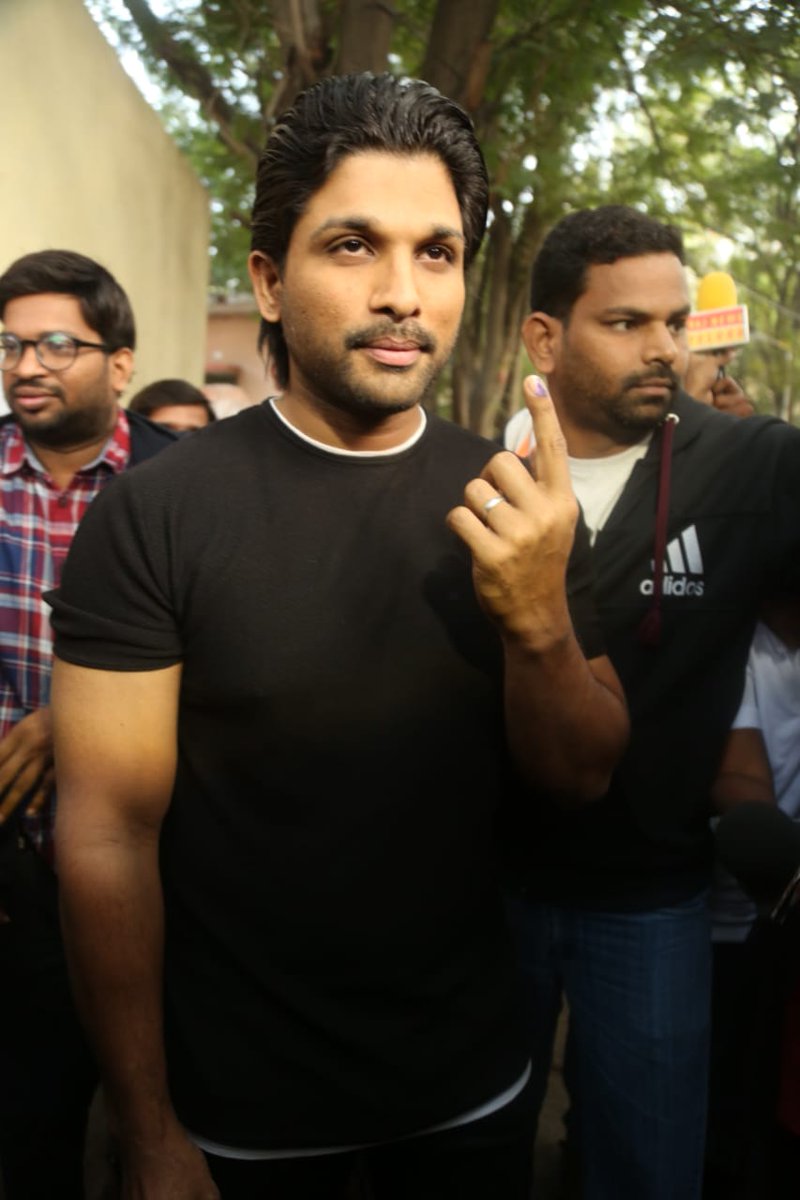 Several film and sports celebs have voted early in the morning. Mega Star Chiranjeevi, Allu Arjun, Nagarjuna, Amala, Navadeep, PV Sindu and other have voted in Jubilee Hills.
Posani Krishna Murali who came to cast his vote complained that party names and symbols are not properly visible on the EVM (Electronic Voter Machine).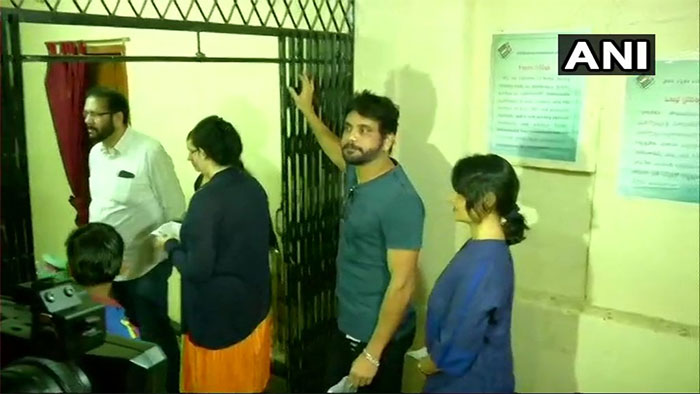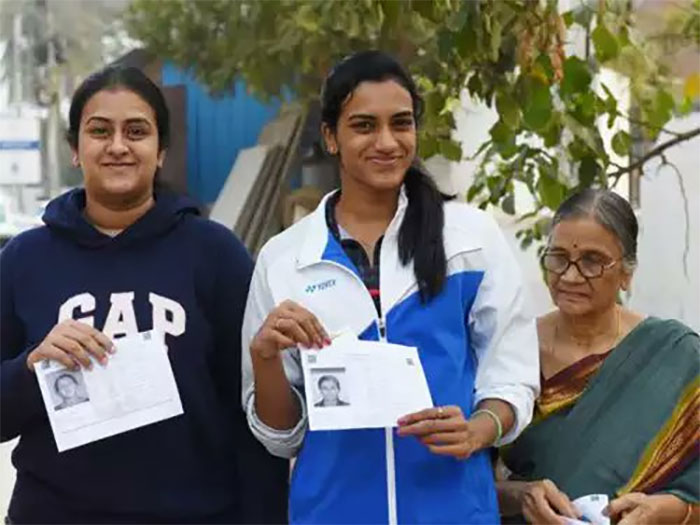 Veteran director K Raghavendra Rao also returned home as he couldn't find his vote. Badminton champ Gutta Jwala also didn't find her vote. Several people are complaining that their votes went missing. People are running from polling booth to booth in vein. Many have been returning homes getting tired. Furious public are slamming governments and election commission for poor management.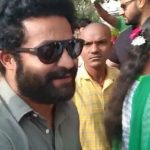 KCR and KTR have cast their vote at 11AM. KCR said that he's confident and the same will reflect in exit polls.
By 1PM, 50% polling has been registered according to election commission.
Mahesh Babu cast his vote along with his wife Namrata. Venkatesh, Rana, Ram and Manchu Manoj also have voted.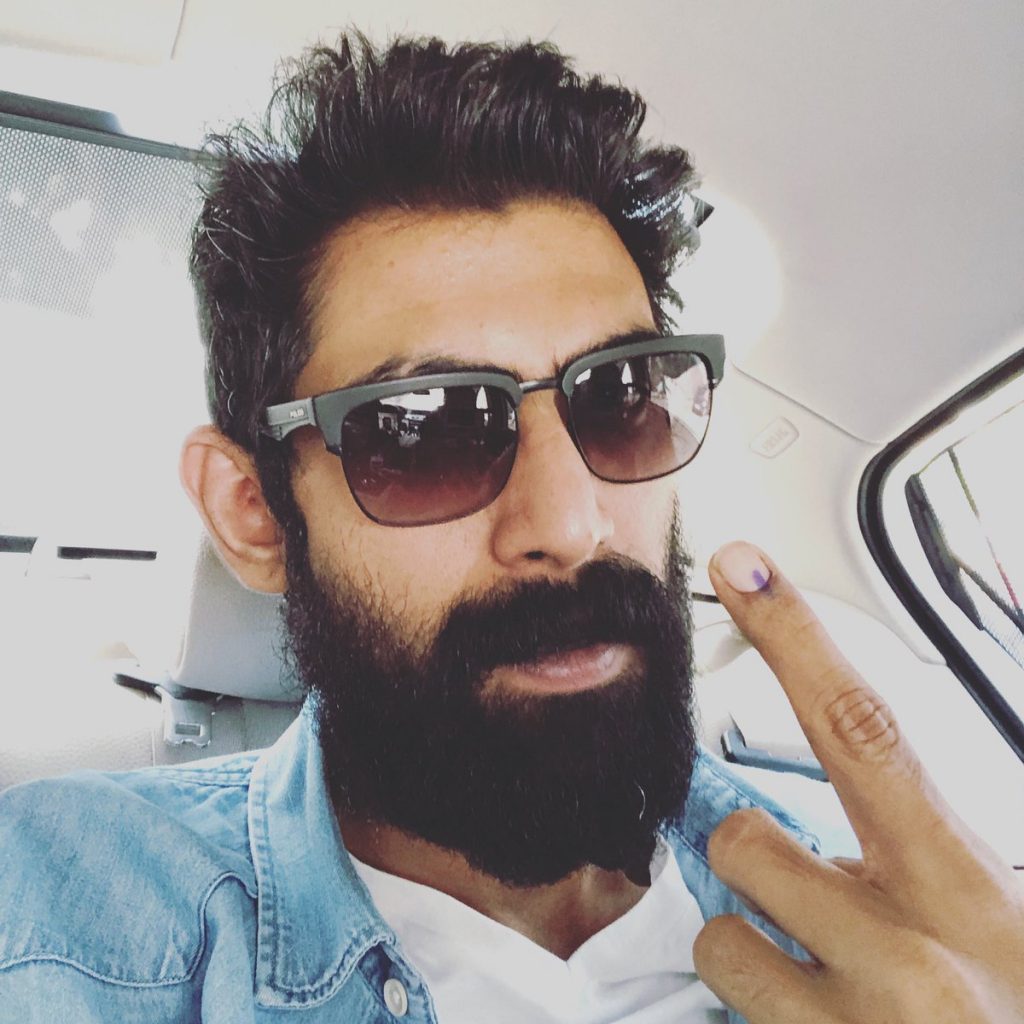 I took my responsibility. Did you?
Go and #VOTE and make the right choice for everyone's future. #TelanganaElections2018 pic.twitter.com/0Y2SB2Oe7K

— Manoj Kumar Manchu❤️ (@HeroManoj1) December 7, 2018