Pawan Kalyan shared a video on social media on Telangana elections. He appealed to his fans and Janasena followers to utilize their vote. Pawan advised netizens to vote for more less corruption and more transparent party.
However, it is of anybody's knowledge that Pawan is indirectly supporting TRS and KCR as he met chief minister sometime back and showered praises on his government. KTR too has been lauding Pawan and wished that he becomes CM of Andhra Pradesh.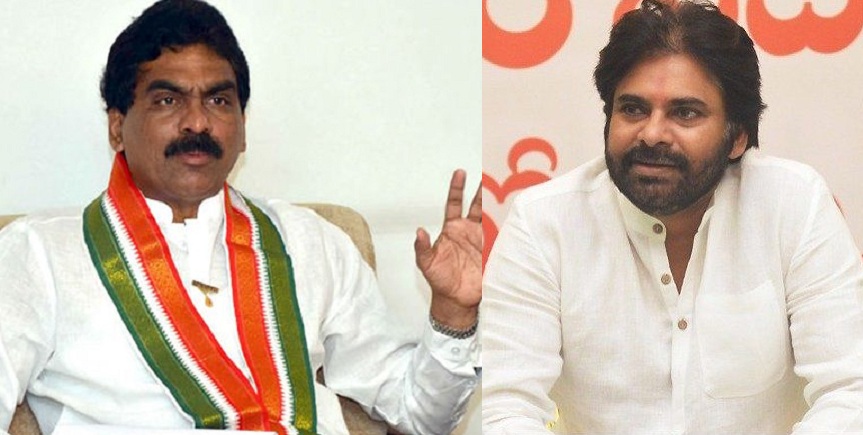 On the other hand, Lagadapati Rajagopal advised Pawan Kalyan to stay away from Telangana elections and not to express his sympathy towards TRS as the ruling party will lose the elections according to former Vijayawada MP. Lagadapati has predicted that Mahakutam will defeat TRS. TDP's grand alliance with congress will emerge winner in Telangana elections as per Andhra Octopus. Pawan supporting a losing party may damage his credibility ahead of AP elections, opine Lagadapati.