Lagadapati Rajagopal is fondly called as Andhra Octopus for his election result predictions. Currently, his predictions on Telangana elections are creating tremors. Lagadapati revealed the names of 8 winning Independent Candidates including Ibrahimpatnam, Makthal, and Bellampally. He claims to have surveyed among public in Telangana.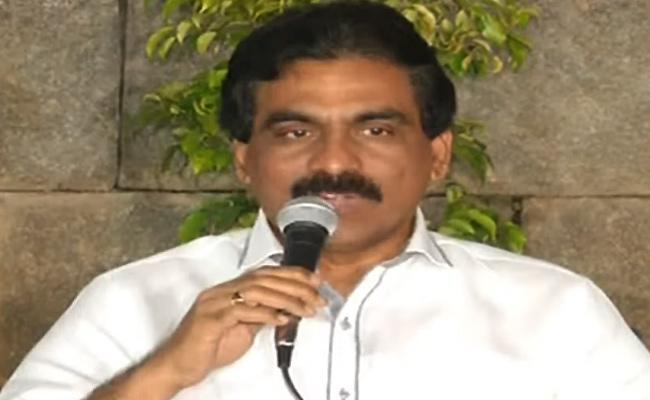 "Congress is likely to win the election according to voter pulse with Mahakutami leading in Khammam, Nalgonda, Adilabad, and Rangareddy. BJP is going to win more seats and MIM continues its strongholds. BJP is set to win atleast 8 seats. TRS will have tough time in this elections. It may lead in Warangal, Nizamabad, and Medak. In Karimnagar and Mahaboobnagar, it will be tug of war between TRS and Mahakutami. MIM and BJP will have good time in and around Hyderabad," said Lagdapati. He announced to reveal full Survey Results on 7th evening basing on voting percentage.
KTR alleged that Lagadapati is making fake predictions to appease Chandrababu Naidu. He also revealed a whatsapp conversation in his support.
The reason I dismiss Rajgopal's survey as concocted; 👇his message to me on 20th Nov that TRS is winning 65-70 seats

It's the same survey he shared today under pressure from CBN with cooked up numbers

P.s: I had no choice but to share this conversation to break the conspiracy pic.twitter.com/vUJ77KpmFc

— KTR (@KTRTRS) December 4, 2018