Rangasthalam rampage at box-office continues. The Ram Charan starrer periodic village drama directed by Sukumar has collected nearly 175 crore gross worldwide. Rangasthalam collected...
Nandamuri Balakrishna Jai Simha full movie review and ratings. This is a genuine and unbiased review by TeluguOdu team. With positive talk, Jai Simha...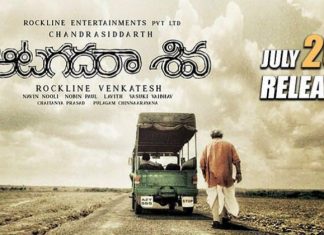 Aatagadharaa Siva Full Movie Review and Rating Cast : Doddanna, Uday Shankar, Hyper Aadhi Director : Chandra Siddarth Producer : Rockline Venkatesh Music: Vasuki Vaibhav DOP: Lavith Editor : Navin...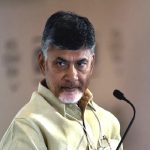 Andhra Pradesh Chief Minister and TDP President N. Chandrababu Naidu on Saturday alleged that Prime Minister Narendra Modi spoke with arrogance during the debate...
The Narendra Modi government on Friday passed the no-confidence motion moved by the oppostion with an overwhelming majority, with the government getting 325 out...
Vijay Sai Reddy made disgraceful comments which received severe flak from TDP. The Rajya Sabha MP shocked everyone stating that Chandrababu Naidu neither belongs...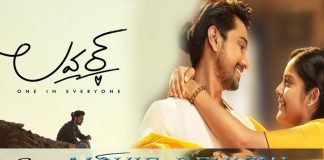 రివ్యూ: ల‌వ‌ర్ న‌టీన‌టులు: రాజ్ త‌రుణ్, రిద్ధికుమార్, సుబ్బ‌రాజ్, రాజీవ్ క‌న‌కాల‌, అజ‌య్, స‌చిన్ ఖేడ్ క‌ర్.. ఎడిటింగ్: ప‌్ర‌వీణ్ పూడి సినిమాటోగ్ర‌ఫీ: స‌మీర్ రెడ్డి క‌థ‌, స్క్రీన్ ప్లే, ద‌ర్శ‌కుడు: అనీష్ కృష్ణ‌ నిర్మాత‌: హ‌ర్షిత్ రెడ్డి రాజ్ త‌రుణ్...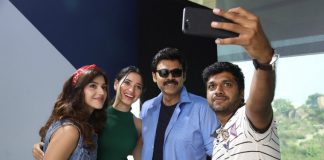 అనిల్ రావిపూడి ఇప్పుడు చేస్తున్న సినిమా ఫ‌న్ అండ్ ఫ్ర‌స్టేష‌నా.. లేదంటే ఫాస్ట్ అండ్ ఫ్యూరియ‌స్సా.. ఏమో ఇప్పుడు తీరు చూస్తుంటే కాస్త అనుమానంగానే ఉంది. ఎందుకంటే ఈ చిత్ర తొలి షెడ్యూల్...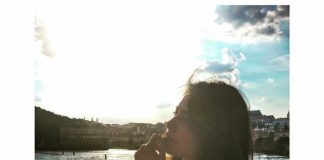 చేతిలో ఉన్న సినిమాలు అయిపోయాయి.. కొత్త అవ‌కాశాలు ఇంకా రాలేదు.. మ‌ధ్య‌లో ఖాళీ టైమ్ బాగానే దొరికేసింది. దాంతో దొరికిన టైమ్ ను చ‌క్క‌గా వాడుకుంటుంది రాశీఖ‌న్నా. ప్ర‌స్తుతం ఈ భామ చేతిలో...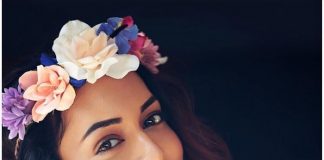 ఆ న‌వ్వు చూడండి.. అందులోనే ఎన్నో వేల ర‌త్నాలు ఏరుకోవ‌చ్చు క‌దా.. అంత‌గా మాయ చేస్తుంది శాన్వీ. ఈ పేరు కాస్త గుర్తు చేసుకుంటే కానీ మైండ్ లోకి రాదు. ఆ మ‌ధ్య...